Founded in 1927 on the streets of New Delhi, chaiiwala® has nearly 100 years of history and tradition. No doubt, chaiiwala® owes its humble beginnings to founder members forefathers who had one small tea stall but a great vision. They were the original pioneers of the recipes you see in store today with many people coming from afar just for a sip of their famous Karak Chaii which has now made the brand famous throughout the world and developed. cult following. This same spirit was revived in 2016 by the family of the original founders who still draw upon their history to ensure the recipes are in keeping with the history while inspiring new, authentic menu creations fans of the brand craves. Today chaiiwala® distinguishes itself from others by ensuring it doesn't compromise on quality and service. This ethos and commitment has allowed the business to become a brand and become one of the world's fastest growing independent businesses with plans to grow to 500 stores across the world in the next decade.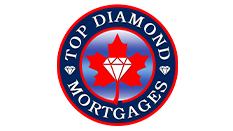 Founded inrld in the next decade.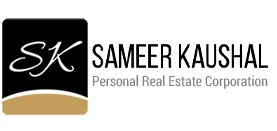 Sameer has a passion for helping his clients find their dream homes. As a professional real estate agent, he understands that purchasing or selling a property can be a stressful and overwhelming experience, and he strives to make the process as seamless and enjoyable as possible. His in-depth knowledge of the real estate market, combined with his keen attention to detail and exceptional negotiation skills, makes him a trusted partner for all your real estate needs. Sameer is dedicated to providing his clients with exceptional service, and his commitment to professionalism and customer satisfaction has earned him a reputation as a top real estate professional in the Surrey, Delta, and Langley areas. Contact Sameer today to discuss your real estate needs and experience the difference of working with a realtor who truly cares about your goals and objectives.
Founded in 1ross the world in the next decade.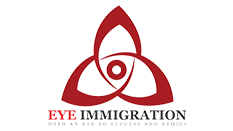 Jagjeet Pal Singh Sandhu is authorized to represent clients to the Department of Citizenship & Immigration (CIC), Canadian Border Security Agency (CBSA), Immigration and Refugee board (IRB) for the immigration purposes under Immigration & Refugee Protection Act of Canada. Jagjeet Pal Singh Sandhu is Founder, Managing Director, and CEO of "Eye Immigration Inc." and General Manager in Guru Learning Institute Inc. He is well versed with the licensing requirements of various regulatory bodies and guide impeccably to his clients how they can achieve their goal in shortest span of time. The beauty of his work lies in his truthfulness, honesty, ethics, commitment, sincerity and hardworking nature.